Platinum Sponsors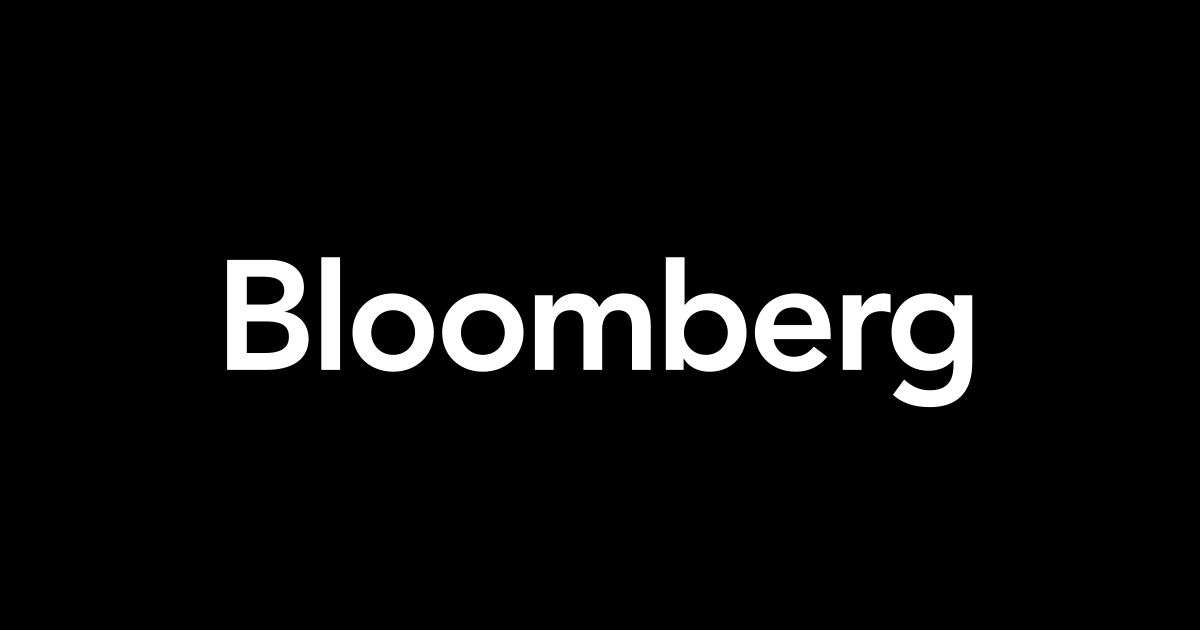 Bloomberg is building the world's most trusted information network for financial professionals. Our 6,500+ engineers are dedicated to advancing and building new systems for the Bloomberg Terminal and other products to solve complex, real-world problems. C++ is one of our core programming languages. We are constantly pushing the language to its limits because our code needs to be scalable, reliable and extremely fast — especially since every millisecond counts in the finance industry. Our C++ experts build everything from low-level libraries and components to some of the most performant financial applications and trading systems in the world. They also contribute to the C++ standard.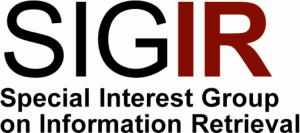 SIGIR is the Association for Computing Machinery's Special Interest Group on Information Retrieval. Since 1963, we have promoted research, development and education in the area of search and other information access technologies. We sponsor or co-sponsor several conferences including SIGIR, CIKM, JCDL, WSDM, ICTIR, CHIIR, ECIR and recently started the SIGIR Student Travel Grant program to help students attend these conferences. We publish SIGIR Forum, a twice-yearly newsletter, maintain SIGIR-list and support IR-related events through our Friends of SIGIR program.
Gold Sponsors
A smarter way to discover and organize knowledge. Zeta Alpha is building the leading Neural Discovery Platform to connect People and Knowledge. Use state-of-the-art Neural Search and Generative AI to improve how you and your team discover, organize and share knowledge. Make better decisions, avoid reinventing the wheel, and make staying in the know effortless: the power of modern AI to make an impact with your work faster. Hiring Engineers in Search, Data and NLP Research. Enjoy Discovery!
Silver Sponsors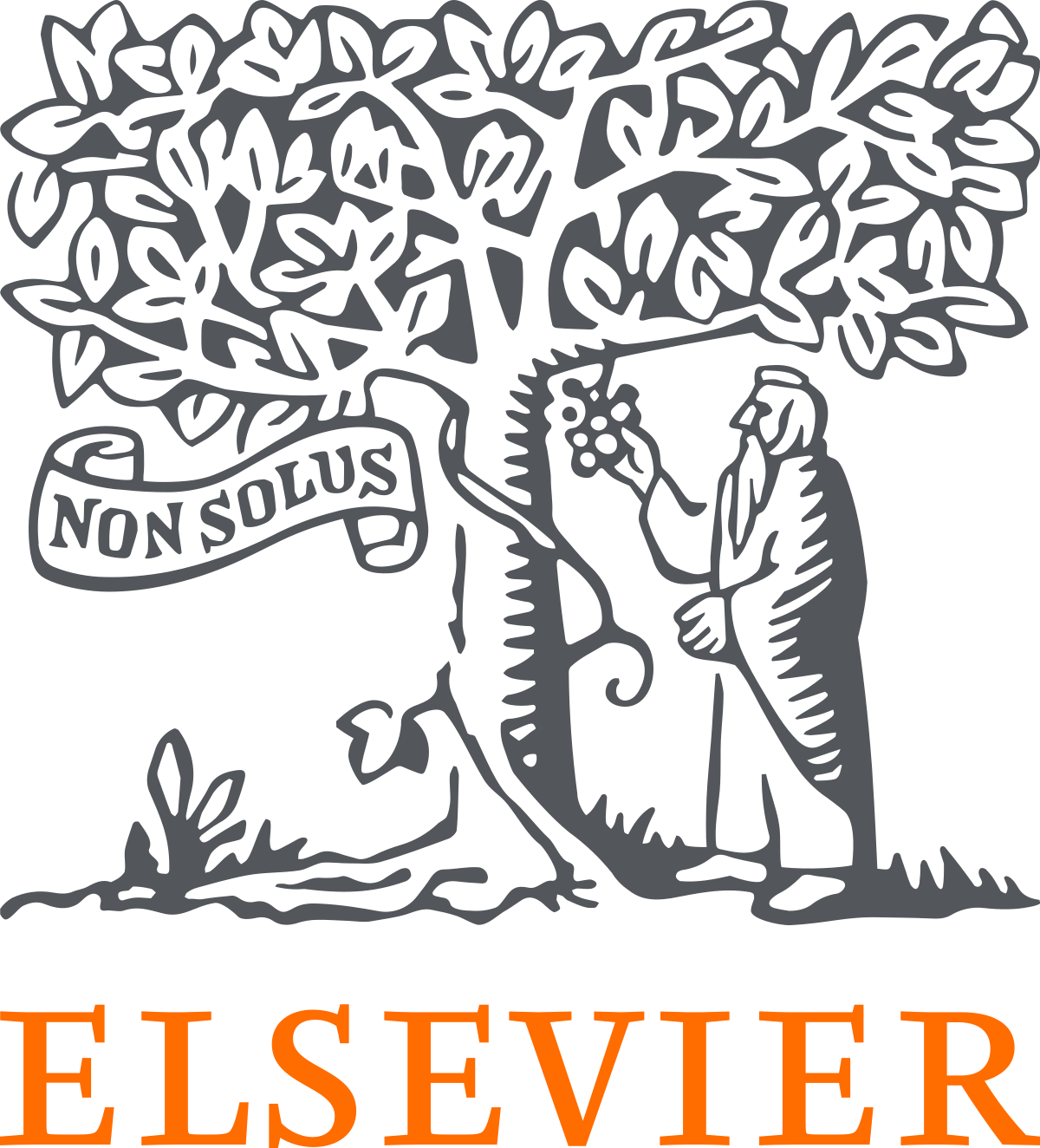 ELSEVIER is a global information analytics business that helps institutions and professionals progress science, advance engineering, healthcare, and life sciences and improve research and professional performance. Based in the Netherlands, Elsevier is the world's leading publisher of science, engineering and health information and serves more than 30 million scientists, students, and health and information professionals worldwide. It is a part of the RELX Group, known until 2015 as Reed Elsevier.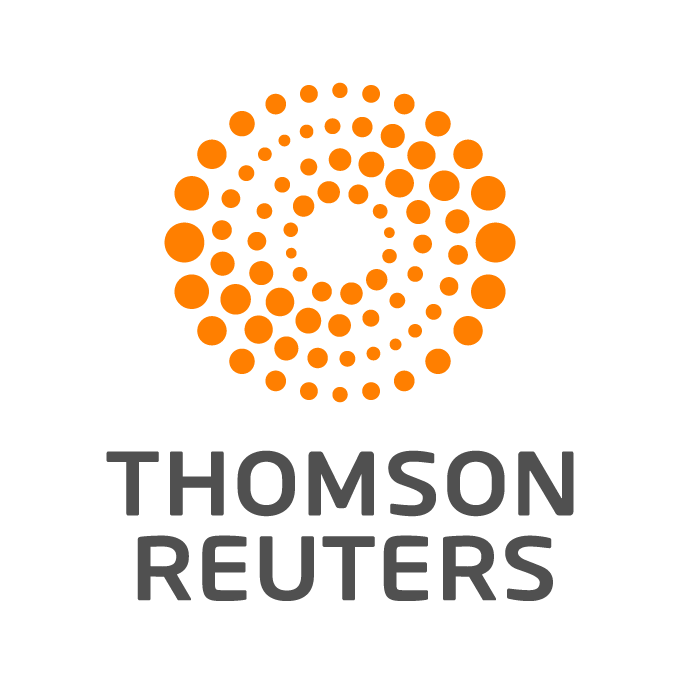 Thomson Reuters is a content-driven technology company and one of the world's most trusted providers of answers. Our customers operate in complex arenas that move society forward — law, tax, compliance, government, and media – and face increasing complexity as regulation and technology disrupt every industry. Our team brings together information, innovation and authoritative insight to keep customers up to speed on global developments. We're on a mission to help professionals advance their businesses and gain competitive advantage. Join us in building the next generation of AI-enabled solutions for legal, risk, and tax & accounting professionals.

Google's mission is to organize the world's information and make it universally accessible and useful, and we advance that mission every day in incredible new ways. Research across Google provides new ways of looking at old problems and helps transform how we all work and live, and we think the biggest impact comes when everyone in the world can access it. To that end, we use state-of-the-art computer science techniques to solve problems for our users, our customers and the world, making it easier for you to do things every day, whether it's searching for photos of people you love, breaking down language barriers, or helping you get things done with your own personal digital assistant.
Bronze Sponsors

With over 20 years of experience in translating state-of-the-art AI & Machine Learning research into products, Textkernel is the global leader in machine intelligence for matching people and jobs. Our multilingual AI solutions for recruitment and HR professionals radically improve and accelerate the connection between employers and candidates. Do you share our passion for Natural Language Processing, Information Retrieval, Deep Learning and building human-centred AI? Join our Amsterdam-based team of 30+ nationalities via www.textkernel.careers!
And Special thanks to the following sponsors:

Springer, who have sponsored the best paper award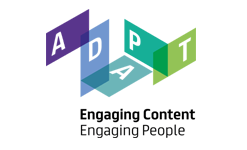 Adapt Centre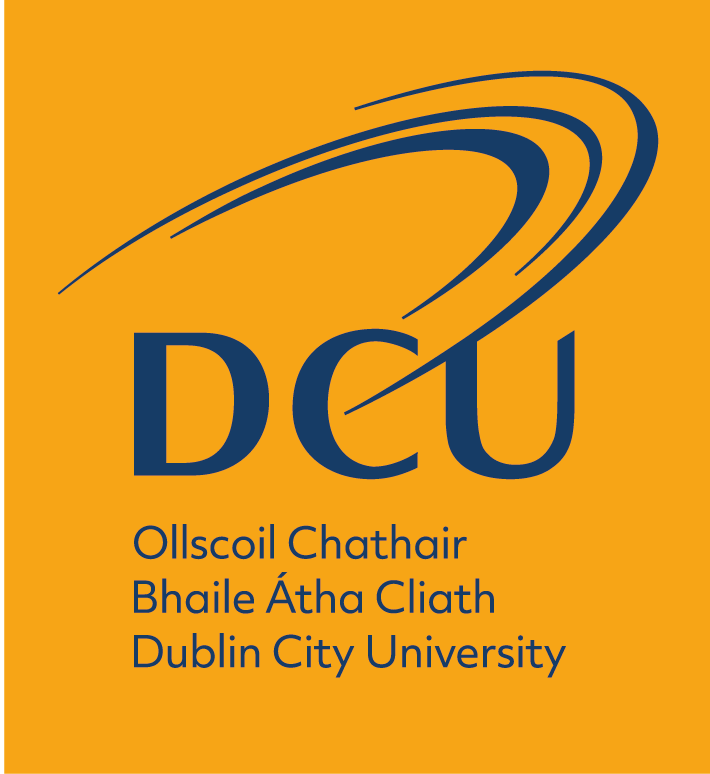 Dublin City University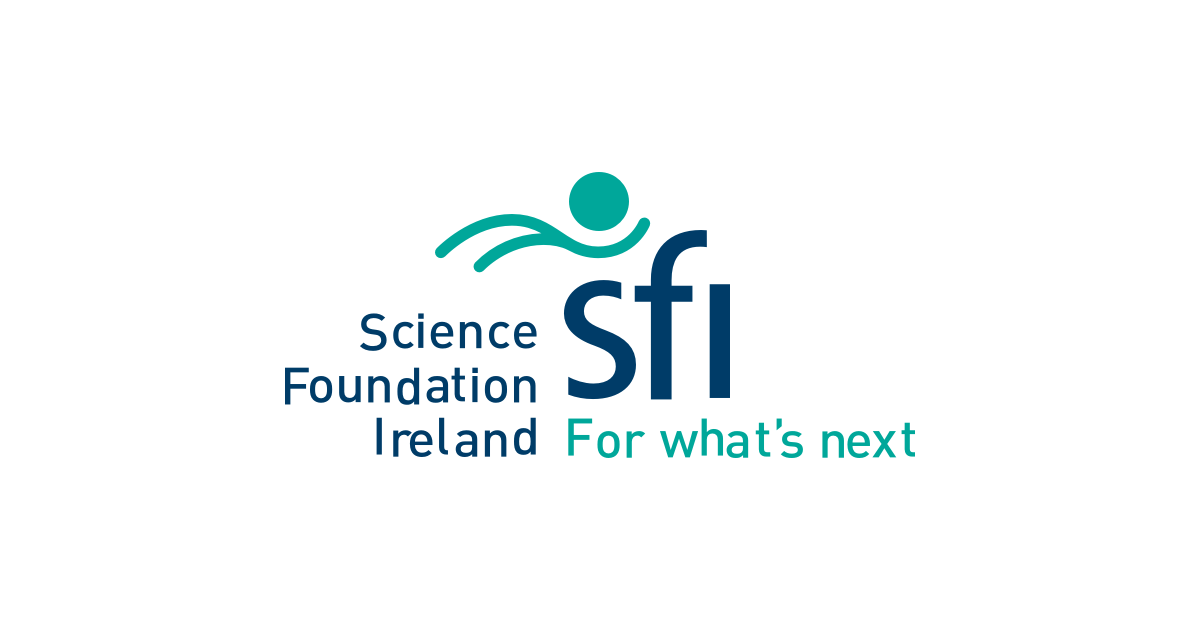 Science Foundation Ireland